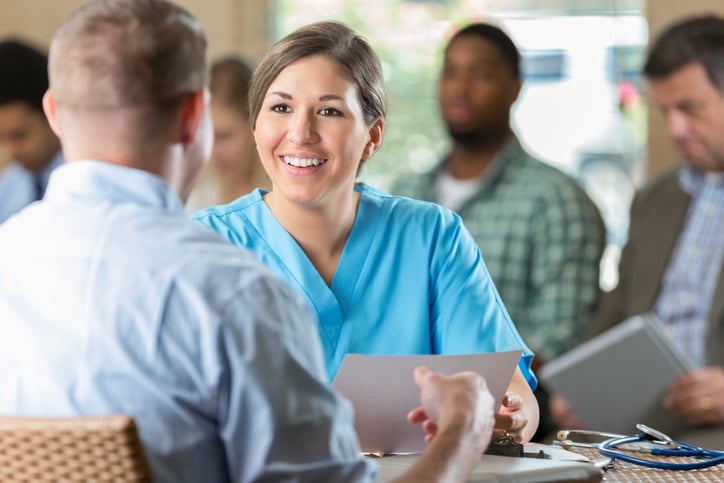 Top football, baseball, and basketball players expect a sign-on bonus when they get drafted to go pro. The prospect of a sign-on bonus is probably not what drew you to become a nurse though. So when you see hefty RN sign-on bonuses advertised, your first reaction may be:
That sounds too good to be true…
What's the catch?
Something has to be wrong…
Run!